Advantages of Library Automation
A library supports its systems and services using computers and other technologies. Library automation is the process of converting library methods from manual to computerization, such as from card catalogs to an OPAC, or from manual circulation cards to an integrated library system. Automation is the process of using equipment to save people's liveliness and time by working easily. The main theme of library automation is to liberate librarians and library staff and give them the opportunity to make more meaningful contributions to the dissemination of knowledge and information. The automation of Library Science is 'the technology related to the design and development of processes and systems that reduce the need for human intervention in their activities. Some of the advantages of library automation are being;
Improved Customer Service: Library automation helps librarians and other staff members to take some of the workloads in the sections of acquisitions, cataloging, and circulation, which in turn lets them to better assist their patrons. It can be used to facilitate more programs in the library and help library staff answer reference questions and help people who have difficulty researching or finding accurate information.
Cataloging Improvements: MARC (Machine Readable Cataloging) is an automated cataloging standard that allows for a quick listing of library items. Not only does this permit the librarian to dedicate more time to enlightening customer service, but it also makes it easier and more affordable to share materials from location to location.
Easier Access: The automation of library materials not only makes it easier to find books, but it also makes it easier to access online journals and some books purchased from a home computer or elsewhere. Automation of library collections makes the library more flexible when users demand increases.
Collections: Library automation make sure the improvements of variety, amount, and quality of materials that are available in the library collections. It can also help weed out old, outdated, and irrelevant books and materials from the collections, which helps retain the library's collection more updated and easier to find the exact item.
Lasting Effects: In the case of disseminating information related to the funding of evergreen funds for automation libraries, it is also a way to prepare collections to sustain the growing migration in a technology-based society. Automation will help libraries who start to struggle and are required to lay off staff. Exchanging to an automated system sanctions libraries to add on sorts when they become obtainable in the future, instead of having to do a comprehensive renovation of their collections and cataloging methods.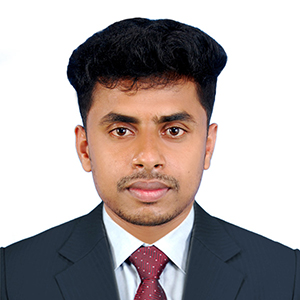 Former Student at Rajshahi University