A document is an object which provides information. It is the resources of knowledge and the memory of mankind. It is no uncertainty possible and even necessary to attain information from other sources, for example; by asking an individual or association by attending a meeting or conference, by visiting an exhibition or by listening to a radio or television program. But these sources have themselves for the most part gathered their information from documents. There exists a great variety of documents and the information specialist must be perfectly familiar with their distinctive features and be capable of identifying the category to which document belongs so that he can process and utilize it property. In this article we are going to describe document, characteristics of document and difference between document and information.
Definition of Document:
There are several definitions are being of the term document which all are not equal important. Some important definitions are given below:
"Document is a piece of written, printed, or electronic matter that provides information or evidence or that serves as an official record" (Oxford English Dictionary)
"A document is a written, drawn, presented, or memorialized representation of though which gives us a meaningful information" (Wikipedia)
"A document serves to establish one or several facts and can be relied upon as a proof thereof. Generally speaking, documents function as evidence of intentions whereas records function as evidence of activities" (Business English Dictionary)
From the above definitions we can say that document is a form of written, drawn, printed, presented or established facts which express the actual evidence for knowledge management.
Characteristics of Document:
Document has some characteristics which are briefly described below;
i) Physical characteristics of Document: Physical characteristics of document explain the physical strategy of a document. Mentionable some physical characteristics are being with a short description;
The nature of document: Every single document has its own nature. Document could be a form of printed, written, photocopy, slide, book, non-printed, or audio-visual.
The materials of document: Document contains several materials which are paper, clay, wood, palm, leaves, iron, stones, sheet, bricks etc.
Production process: Document follow constantly process to be formed. Peoples are engaged in generating a document like authors, writers, editors, publishers etc.
Periodicity: Document doesn't put-out always. Document put-out from time to time. When we are going to write a new document, its needed to help to another document which is called periodicity.
Method of Publication: A document must be published otherwise it has no value.
Size: A document should have a standard size based on their basic demands.
Weight: Every single document has its own weight, for the reason that it is made of different materials.
Layout: A document should have a physical layout.
ii) Intellectual or Inner Characteristics of Document: Some intellectual characteristics are following;
Purpose: Document should have a purpose that defines the need of that information.
Content: A good content should be enlisted to described the usability of the main document.
Author: Author should write a document. Author could be one person or multiple persons.
Subject: Every single document has a specific and meaningful subject matter when it is published.
Source: A document has to have a source from where it is formed. That means, form where or how this information should collect.
Validity: Every single document should be valid for a specific time.
Writing style: Document should follow standard and specific writing style.
Accessibility: Document should be easy to use when it is needed.
Structure: A document should have a structure that attract the user and seek their attention.
Difference between Document and Information:
Some differences are being in the following figure;
Finally, we can say that a document is an object that provides information. It is one kind of strong evidence in this modern era. So, document should be handle in a proper way.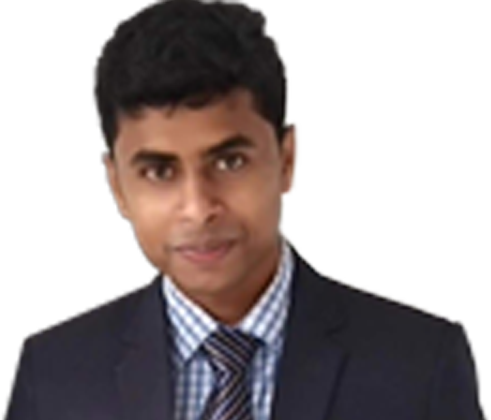 Studying at the University of Rajshahi.