Selection Criteria for Library Acquisition:
A library should provide a high-quality collection of scholarly information resources. Good Selection Criteria for Library Acquisition is necessary for every library. The acquisition of resources is based on the following selection criteria.
Relevance: supports the teaching, learning, and research needs of the USER & selected in consultation with them.
Quality: Offer authoritative authorship, reliable and well-sourced data, appropriate for the level of use; undergraduate, postgraduate, or research.
Currency: Up to date and provide current information, exceptions may include material for research purposes, or where a historical perspective is important.
Accessibility: Electronic format is preferred, where reasonable access to technology and licensing can be provided, other formats such as print, DVD, or micro-form may also be acquired when they are more appropriate for the intended use, available through the Library Catalogue. Inter-library loan or faculty funds are normally used for personal copies, designed to provide accessibility for people with a disability.
Usability: Be user-friendly and suitable for the intended purpose.
Manageability: Able to be curated and managed to ensure ready access, some resources may be excluded from acquisition if they require highly complex installation or are prone to malfunction, misuse, or license breach.
Pricing and procurement: Priced appropriately and offers value for money, comply with the Organisation policy, acquired via most effective vendor or consortia arrangements.
Additional Considerations for Electronic Resources
Technical requirements:
preferably web-based and easily accessible.
use IP or proxy authentication, rather than passwords.
use standard technologies.
be easy to install, set up, access, and manage.
provide stable links and have a reasonable response time.
Functionality and usability:
easy to use, and include help screens and tutorials.
well designed.
provide good navigation.
have stable links.
Licensing:
license must comply with the University Contracts Policy.
preferably allow institution-wide, and remote access.
allow satisfactory printing and downloading.
meet teaching, learning, and research needs.
Publisher and vendor services:
should preferably provide a free trial and evaluation period.
provide support materials and training.
resolve access problems promptly.
provide regular usage statistics.
notify promptly of any changes or updates.
provide title lists and MARC records.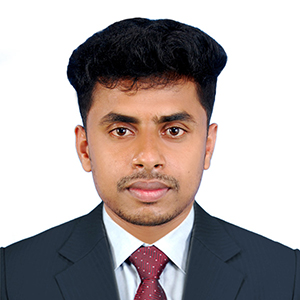 Former Student at Rajshahi University