A sample of business model Short Description:
The product – the website
Our company will specialize on books & books delivering from the library operating in Rajshahi people.
The target group: students/general public who are interested to read books.
Our product is connected with book services in library.
A sample of business model Product description:
Name of the product: BooksforAll
BooksforAll is a website of books & books delivery which is a combination of both product and service:

Product is a website
Service is providing relevant information concerning accommodation and reading in library.

Services that are offered through the website:

Books are different types (noble, short story, poem, science fiction, journals, periodicals )
Possibility to create your own likeness to read book.
Chat box (feedback from users)
Regular Campaigns – books for those who are in need.
Link to all the libraries operating in Bangladesh
Market in Rajshahi:
Here in Rajshahi hasn't available too much this types of services.
Among the whole Bangladesh our focus is on Rajshahi because of large rate of incoming students every year.
Why Market in Rajshahi:
Rajshahi is the educational base city of Bangladesh.
Here are being lots of scholar People.
Market Situation:
Market connected with web service of books ordering is new for Rajshahi – BooksforAll is reading the Proper Market in Rajshahi.
Nowadays – the main companies that can be our main competitors are the websites www.rajshahi.re as well as www.librarian.re
The direct link of our site: http://www.students .rajshahi.re/eng/fpage/
We do not consider these two websites as our main competitors because they do not offer same services as we do.
Bases for Segmenting Consumer Marketing:
Geographic
Rajshahi, Bangladesh
Demographic
Minimum income 400$, 10-30 years, children and young people, mostly for middle class, the level of education (at least secondary school)
Psychographic

Personality: People who would like to know as much information as possible.

Life styles: Active life style, energetic.

Values: time, interests, culture.

Behavioral – 1
High quality for low cost (price sensitively)
Behavioral – 2

Nonusers: People who has problem with technological innovations.

Light users: Teenagers who search in the internet mostly for their needed.

Heavy users: Students who interested in reading something new for gaining knowledge(mostly boys)
You can get a sample of business model-BooksForAll in the being file:
Download File:
⇓
Sample of Business Model-Books for All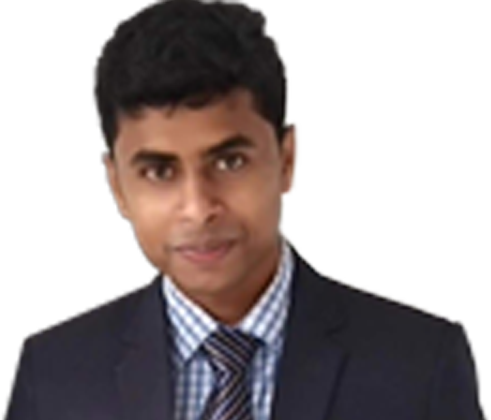 Studying at the University of Rajshahi.